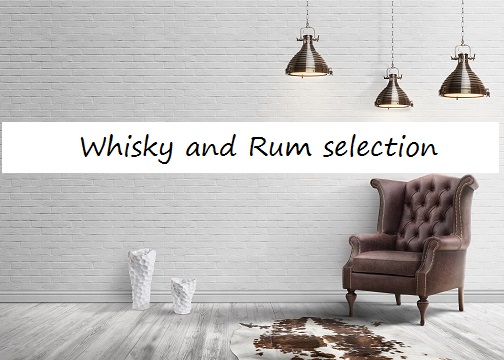 Shipping to :
Germany, Italia, netherlands, Belgique, Swedich, England, Poland, Czech Republic, Scotland, Denmark, Spain, Austria 
By Colissimo 16€
Payement 3D Secure 

In these difficult times, Whisky and Rum selection continues to deliver with all the necessary measures. As a result, all deliveries will be made to your home without a signature. Either the parcel will be deposited directly in your mailbox, or the delivery man will leave it in front of your home without the signature.
Take care of yourself.