The cart is empty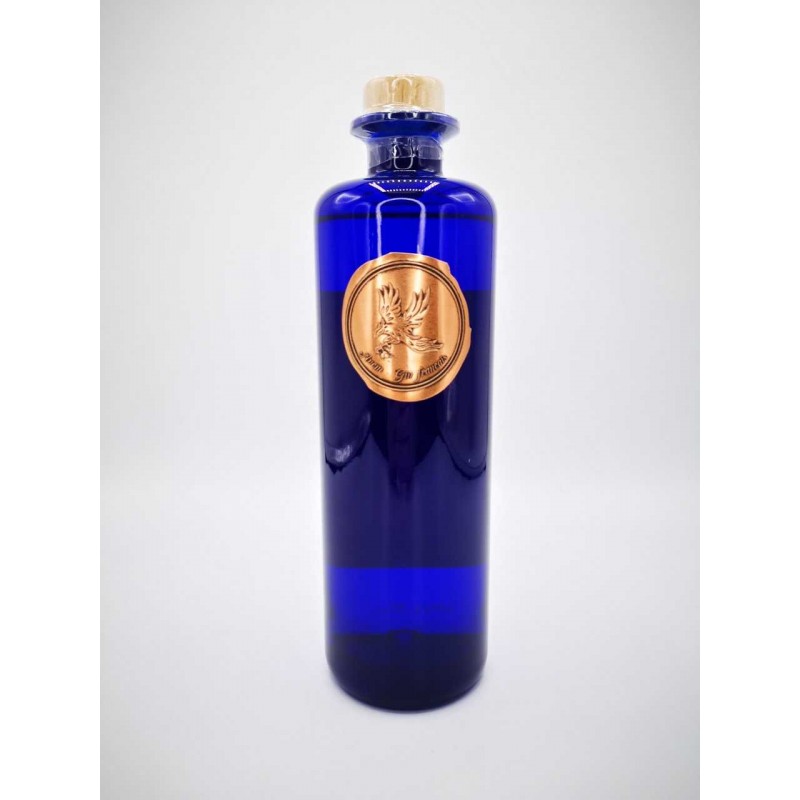  
Gin Avem Hippolais 40,4%
50cl
"After launching my first spirit, VODKA NADÉ, I wanted to involve my brother Axel in this adventure. That's why I decided to collaborate with him to launch experimental gins that will reflect our personalities. My exacting standards, my rigour and my taste for detail were put to good use on my first creation, coupled with my little brother's creativity, ardour and carefree attitude. 
For this reason we went to meet passionate and exciting distillers to bring their expertise and know-how to our experiments.
To symbolize this journey and above all this collaboration we have chosen the name Avem, which in Latin means birds. Son of an ornithologist, this choice was an obvious choice for both of us.
Lulled by their songs, we love everything they embody, starting with freedom, a guideline for the creation of our gins. "
Cedrik Nadé, founder of Maison Mounicq
Blend of cabernet sauvignon, cabernet franc, merlot and semillon harvested in the Bordeaux region, juniper berries, pepper, lemon peel, coriander, angelica and cinchona.

Data sheet
Contenance

50 cl

Degré

40,4%

Type

Gin

Embouteilleur

Officiel

Nombre de bouteilles

1118

Packaging

Sans étui

Pays

France