The cart is empty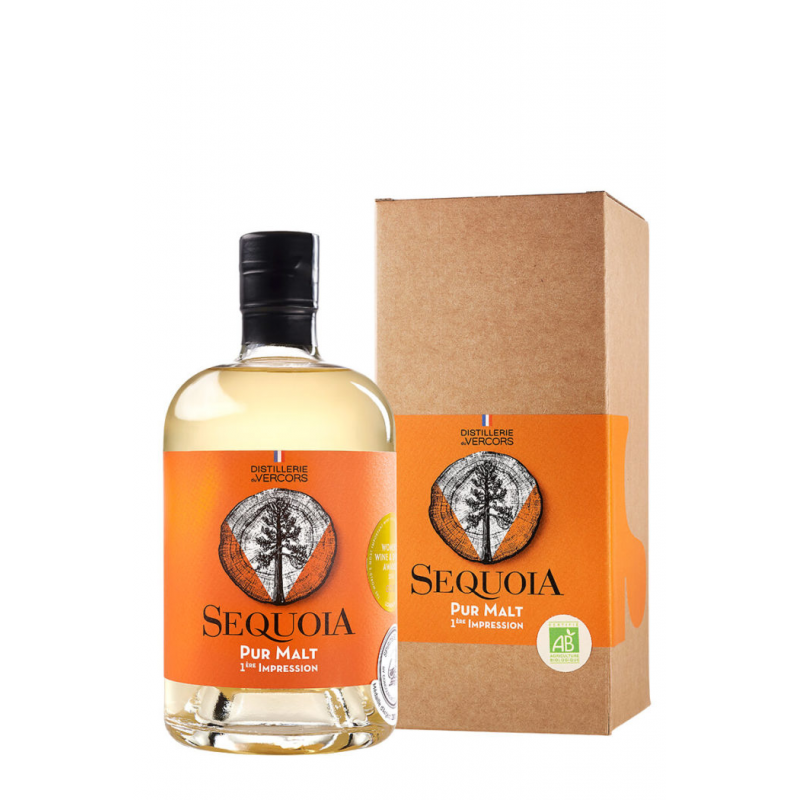  
Sequoia 1ère impression
50 cl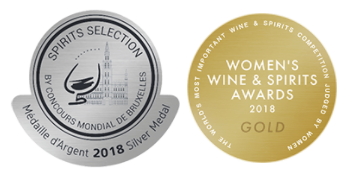 Sequoia First Impression cannot yet be called a whisky, as it has not been aged for 3 years. It remains nevertheless a spirit based on local organic barley.
Distillery tasting notes: 
"Like a spring bud, it has both the energy and sweetness of its youth. It is characterised by scents of honeyed herbal teas, light fresh lime blossom and its palate finishes with the appearance of delicate aromas of orchards in bloom. Very subtle."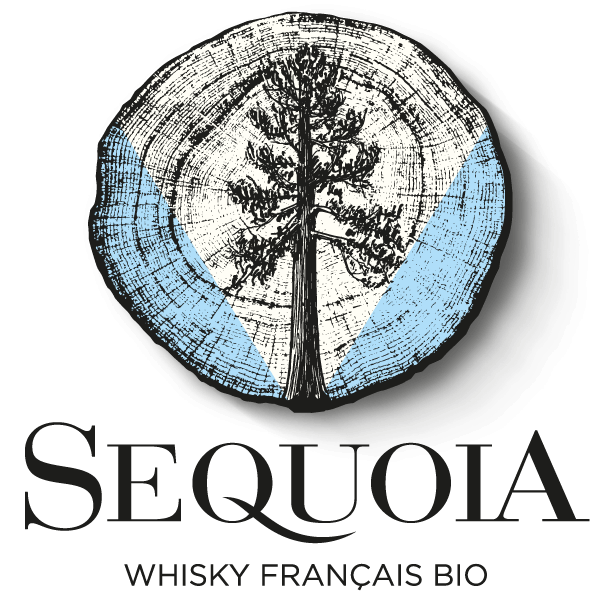 Data sheet
Distillerie

distillerie du vercors

Contenance

50 cl

Degré

46%

Type

New Make

Embouteilleur

Officiel

Tourbé

Non

Packaging

Avec étui

Pays

France