The cart is empty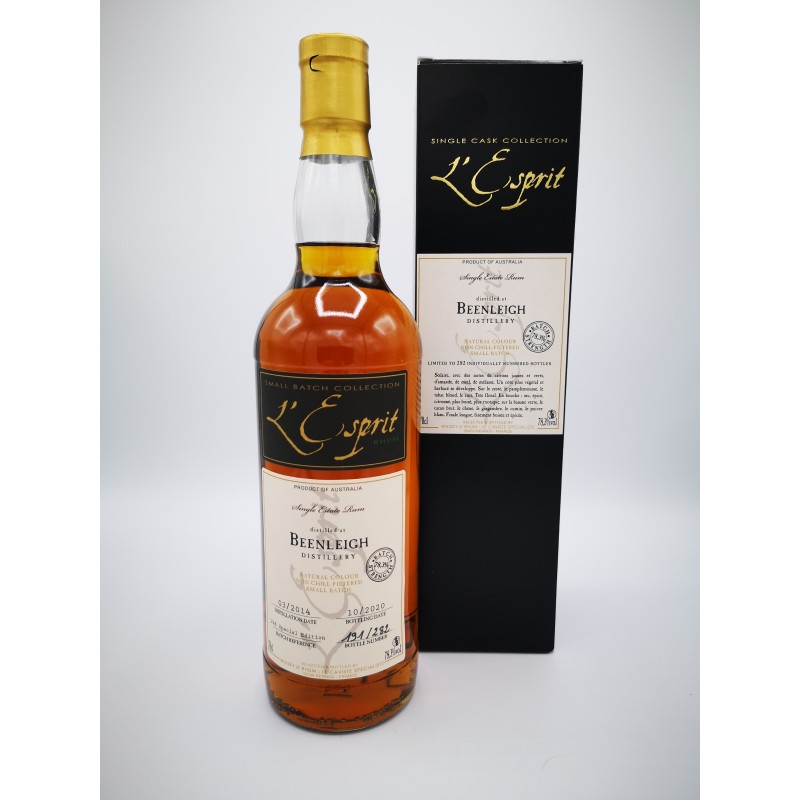  
Beenleigh 2014 L'Esprit 2nd edition
Sunny with notes of yellow and green lemons, almond, honey, molasses. A more vegetal and herbaceous side develops. On the zest, grapefruit, blond tobacco, leather.
In the mouth: dry, spicy, lemony, more woody, more exotic, with green banana, raw cocoa, oak, ginger, cumin, white pepper. 
Long finish, finely woody and spicy.