The cart is empty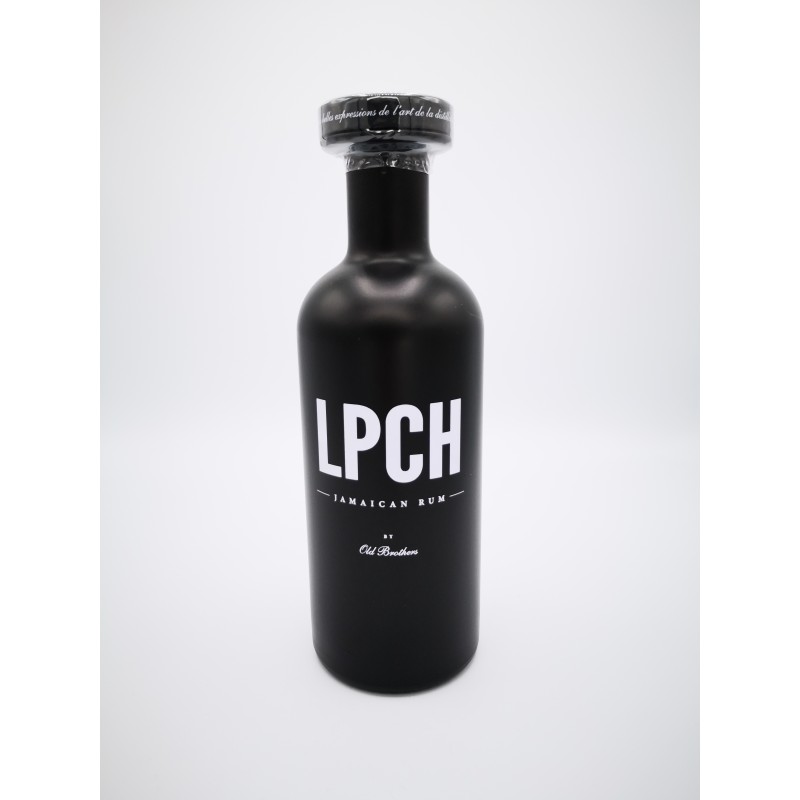  
Old Brothers LPCH Batch 2
A new Old Brothers edition of the LPCH version, this edition is made up of rums from Long Pond (43.15%), Clarendon (43.15%), Hampden (13.70%).
Colour: Gold
Nose :
A delicate whiff of ester precedes a very fruity profile. Jackfruit, tangerine, pineapple, nectarine, peach blend perfectly with green olive, coriander and
the celery branch. What a delicacy! You'll want to bite into it. Very tart, very sincere and remarkably balanced.
In the mouth:
Wiser and more accessible than the nose, the yellow fruits combine with tea and salted plum. Green olive, coriander and celery branches intensify and unite with
salty, marine, iodine notes. Very creamy texture, leaves a nice greasy veil on the palate.
Finish :
Particularly long, orange marmalade, slight bitterness, very well balanced.
Comment : Reflects with class all that one expects from a Jamaican rum. Combining subtle esters, the delicacy of fruits and the nobility of salty notes.

Data sheet
Contenance

50 cl

Degré

47.1%

Type

Mélasse

Embouteilleur

Old Brothers

Nombre de bouteilles

1176

Type de fût

Ex-Bourbon

Packaging

Sans étui

Pays

Jamaïque