The cart is empty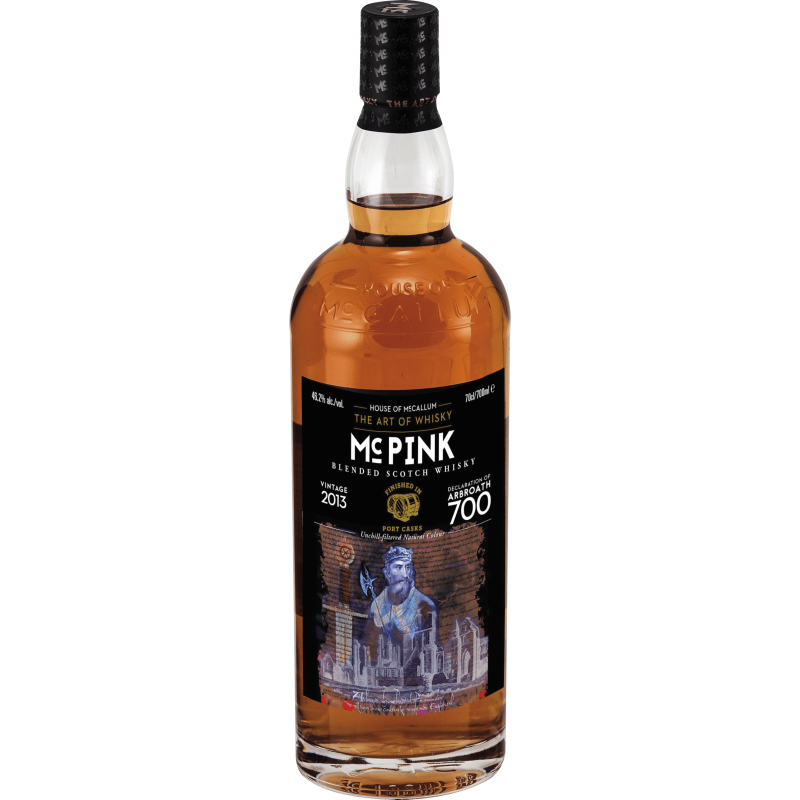  
Mc Pink Arbroath
April 6, 2020 commemorates the 700th anniversary of the Declaration of Arbroath. 15 years after the death of William Wallace, and the takeover of the Kingdom of Scotland by King Robert The Bruce. Robert won the support of the Chiefs of the Clans of Scotland, including Malcolm, who wrote a diplomatic letter sent to Pope John XXII in Avignon, France, asking for his support against the King of England over the sovereignty of Scotland. The declaration announces :
"as long as we are alive, never and under no conditions shall we submit to English domination".
It is not for glory, wealth or honour that we fight, but for freedom. This freedom that no honest man would give up even if death were to follow". To celebrate these 700 years, House of McCallum has commissioned five representative paintings of the Arbroath Declaration from these artists of the Art of Whisky. Antony McCallum has carefully selected unique whiskies for this limited edition series. Only 700 bottles of each reference have been bottled.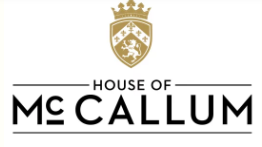 Data sheet
Contenance

70 cl

Degré

46,2%

Type

Blend

Embouteilleur

Officiel

Nombre de bouteilles

700

Type de fût

Finish Port Cask

Pays

Ecosse